About Us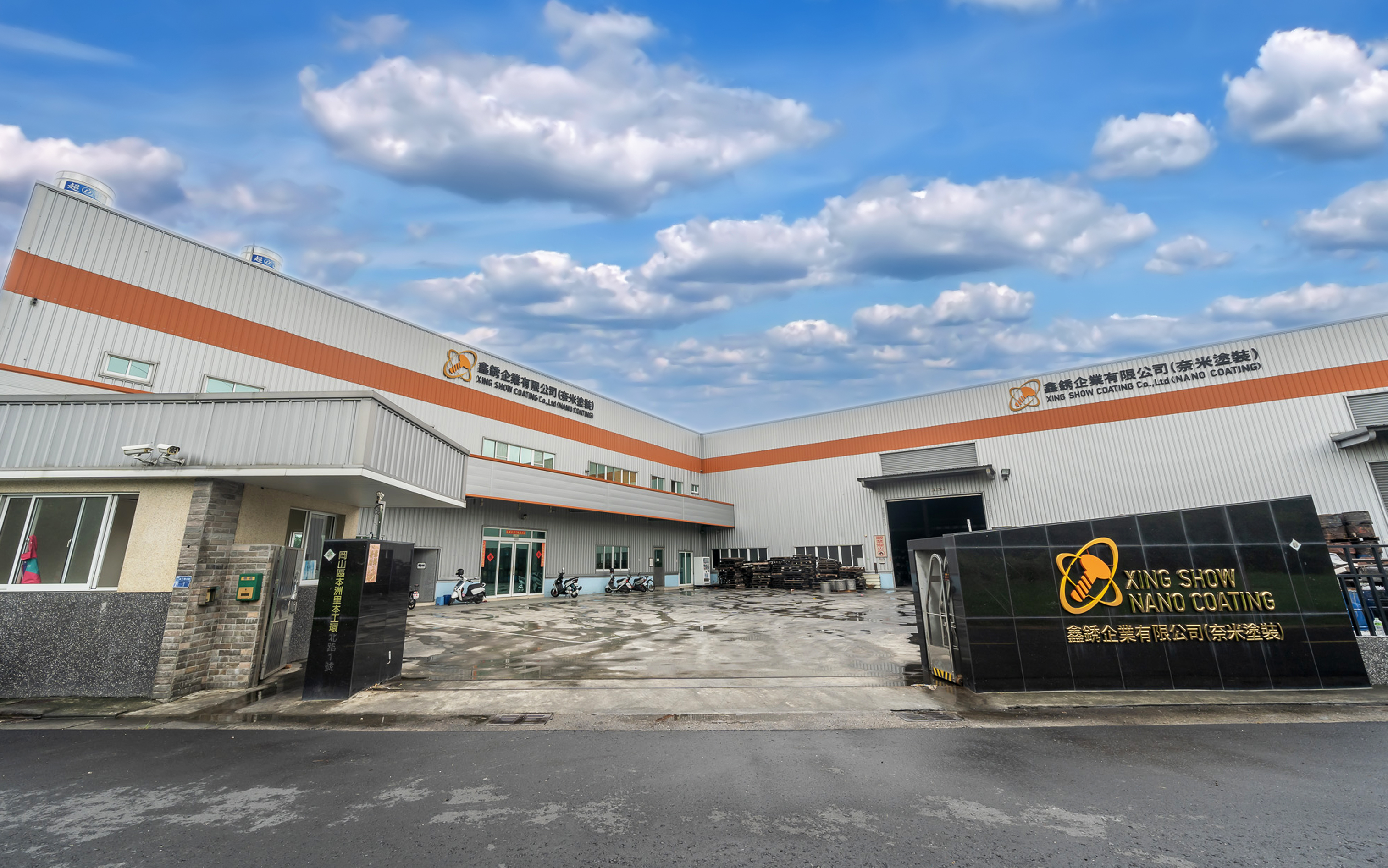 Xingshow company was established in 2003;
Our Philosophy insists "Quality First , Clients Service Foremost " and pursue sustainable operation and growth.
President Hong-long Liu has considerable expertise in chemicals, surface electroplating and nano- coating field.
Our company is devoted to providing coating processing of metal surface with high-quality, high-specification and customized, such as DACORTIZING, Lu Xiubao and Ageis Coating, which is our latest coating technology.
After the surface treatment, the fastener is more withstand test of acid rain, salt spray and weather resistance (UV irradiation).
In order to enhance quality and service for market and customer needs,
we import Quality Management System, moreover, have got ISO 9001: 2015 certification in 2018.
In the future, our company dedicates to improving coating processing technology continuously in order to provide customers better service.